Teachers can bring such joy to a child.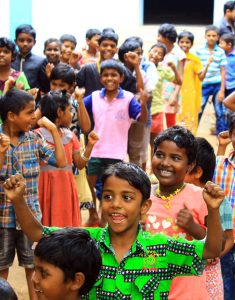 Be they formally trained teachers with education degrees,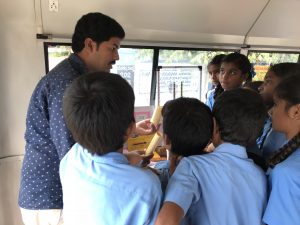 Or teacher trainers who train other teachers,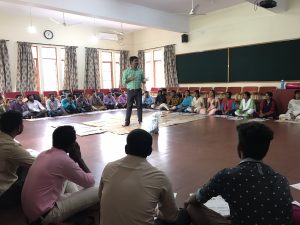 Or volunteer youth from the community who help younger children,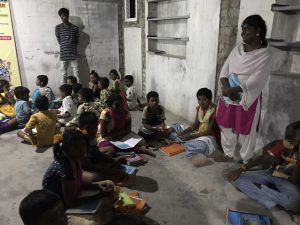 Or experts on specialized topics sharing their expertise,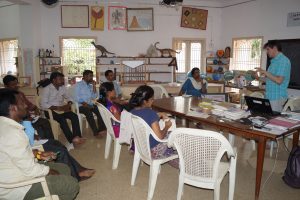 Or mentors who inspire,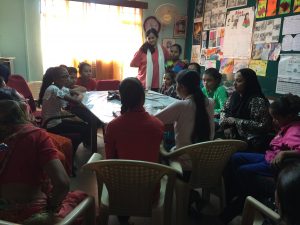 Or Asha volunteers who visit and interact with students.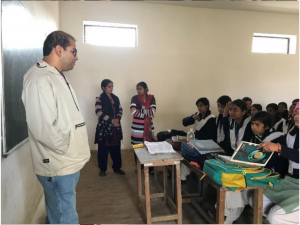 Happy Teachers Day!!